Buyers Guides and Helpful Information
Browse our free guides covering everything from Solar Panels, EV Chargers and Electric Gates.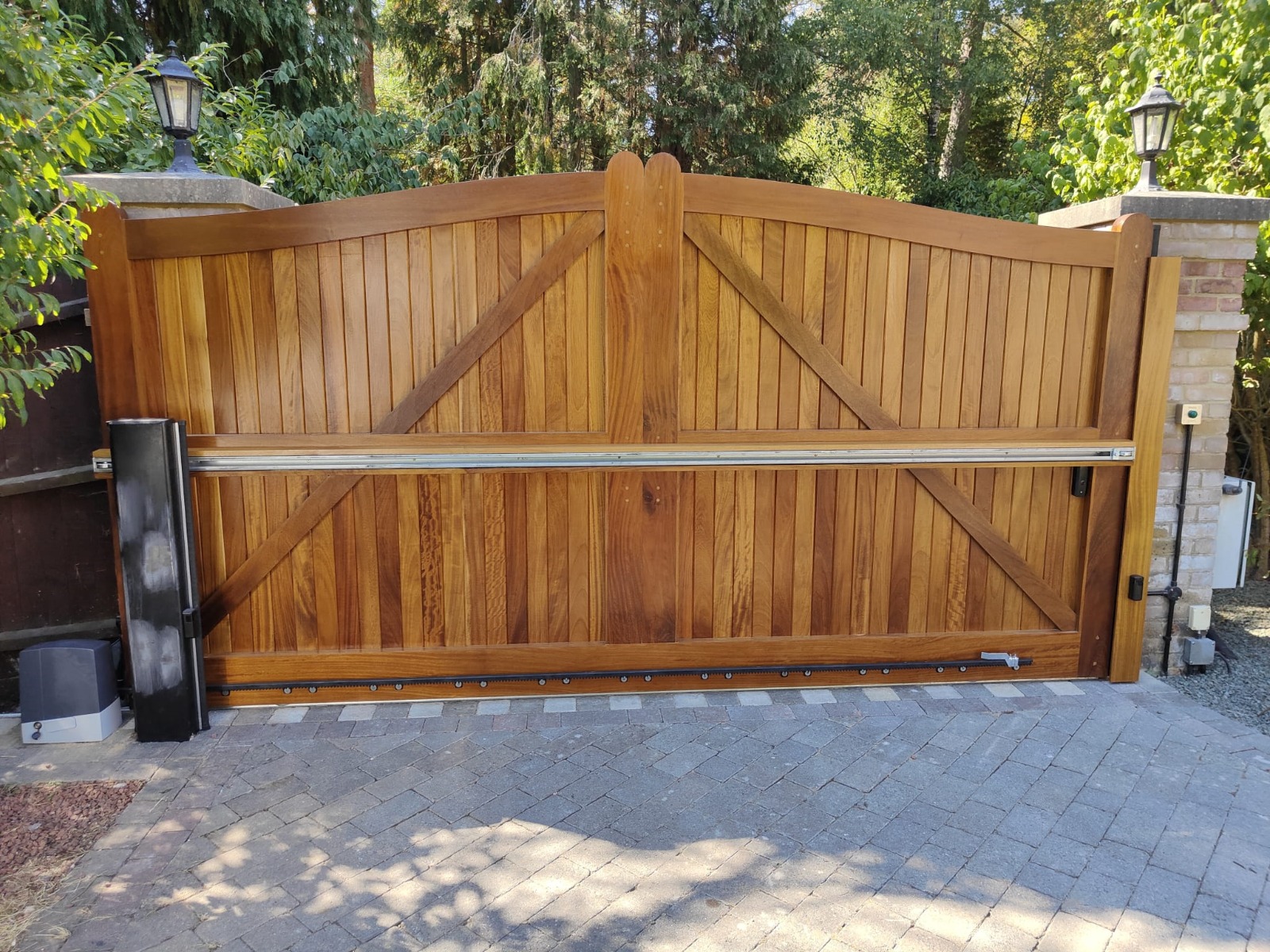 Electric gates are a brilliant way to make your property more secure, and they look fantastic too. In this guide, we share our extensive 'on the job' experience to cover everything you need to know about electric gates to help you make the right decision.
Whether it's solar panels, EV chargers, electric gates or just a conversation about your energy usage – we've got the power to help. Receive a free, no-obligation estimate in just a few clicks or call 01425 477943 to get started.